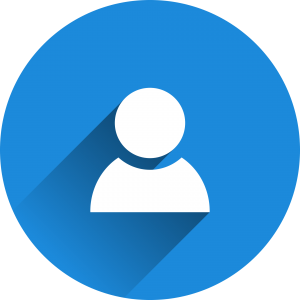 Jules is recognised as one of the country's leading parole advocates. Jules supervises key elements of the firm's progress, making sure that we are at the forefront of all prison law developments.
Because of his expertise Jules has worked as a representative of the profession in projects with The Law Society, the Legal Aid Agency, The Association of Prison Lawyers and various other organisations.
Jules conducts advocacy nationally and along with Michael specialises in dealing with the most difficult of cases.
Jules has a strong following across the prison estate often taking up all the parole slots in a day with his clients.
Jules has particular expertise in assisting clients with personality or health difficulties and has successfully had clients released to specialist hostels and specialist residential homes. Also a believer in strong representation for clients Jules has conducted a number of significant challenges against the Police, Probation service, prison service and the parole board itself.